JR Hotel Group
Sophisticated hotel lodging designed by Hotel Granvia
JR West Hotel's new "Vischio" brand hotel emphasizes accommodability with a sophisticated modern urban flair.
"Vischio" is Italian for mistletoe, a plant that is considered sacred and a source of happiness, safety, and good fortune in Norse mythology.
The name is meant to express our desire to provide a relaxing, refreshing atmosphere for travelweary guests.

Guest Room
Perfect for all travelers—from overseas visitors to long-term business travelers and families.
Choose from our wide selection of accommodations.









3B hospitality to be there for customers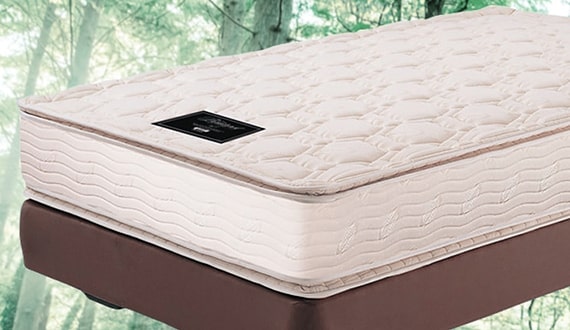 B

ed

The hotel uses a one-of-a-kind original mattress model from Simmons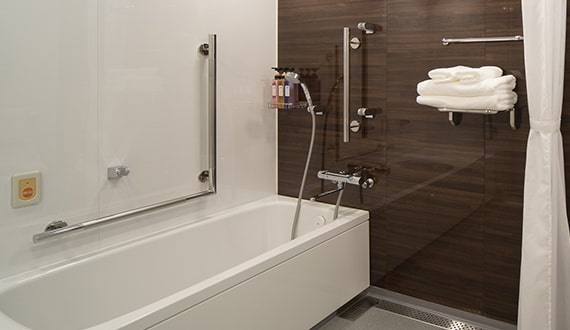 B

ath

Bathrooms are complete with natural amenities and carefully selected towels with a pleasantly gentle feel.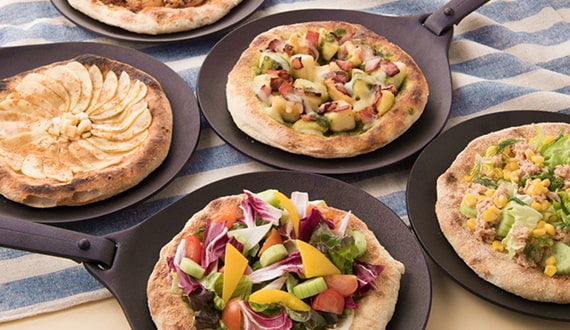 B

reakfast

The restaurant on the 1st floor offers special breakfasts that fuse Japanese and Italian cuisines.
Dining
Verde Cassa offers buffet-style breakfast and lunch, and dinner includes a la carte dishes or party plans.
Visit Drip-X-Cafe for quality drip coffee with a rich aroma extracted one cup at a time.