Italian kitchen "Verde Cassa"
Breakfast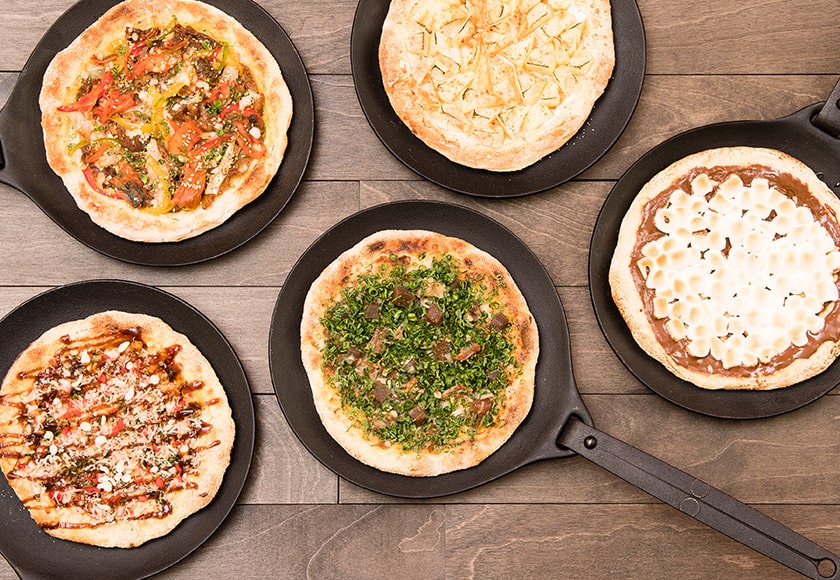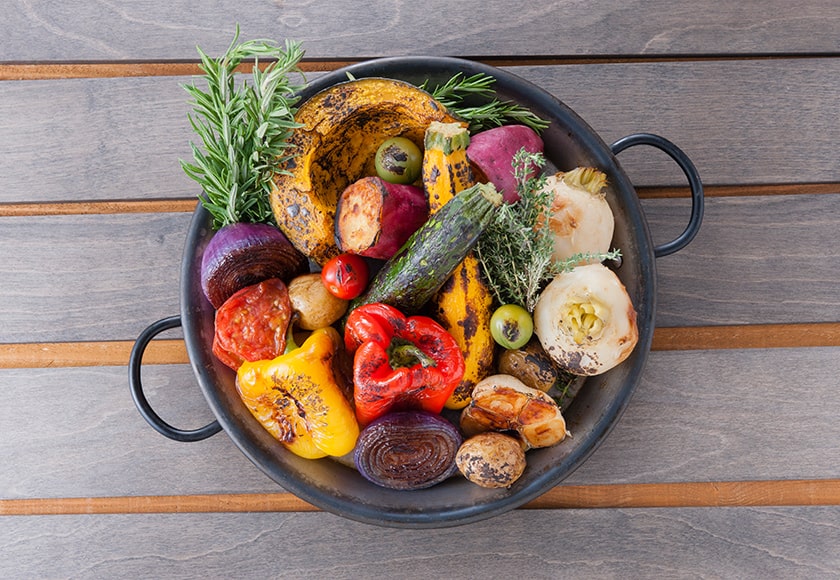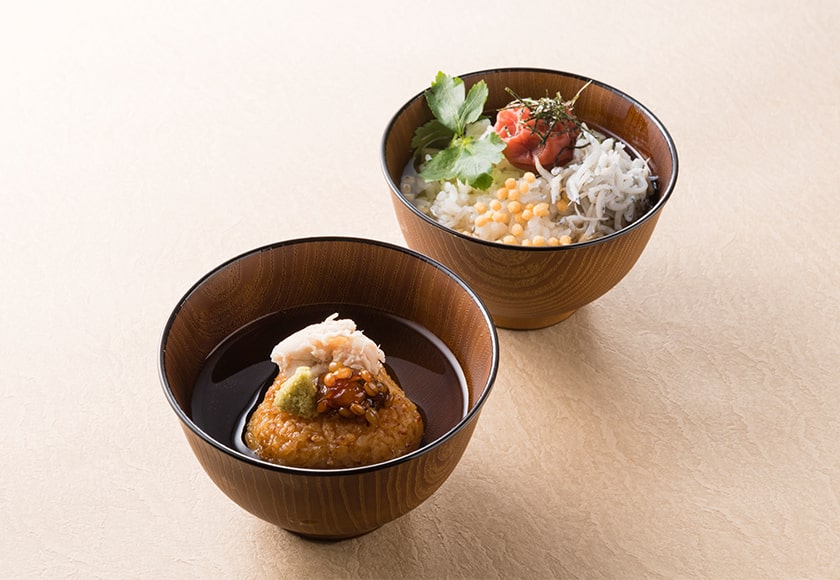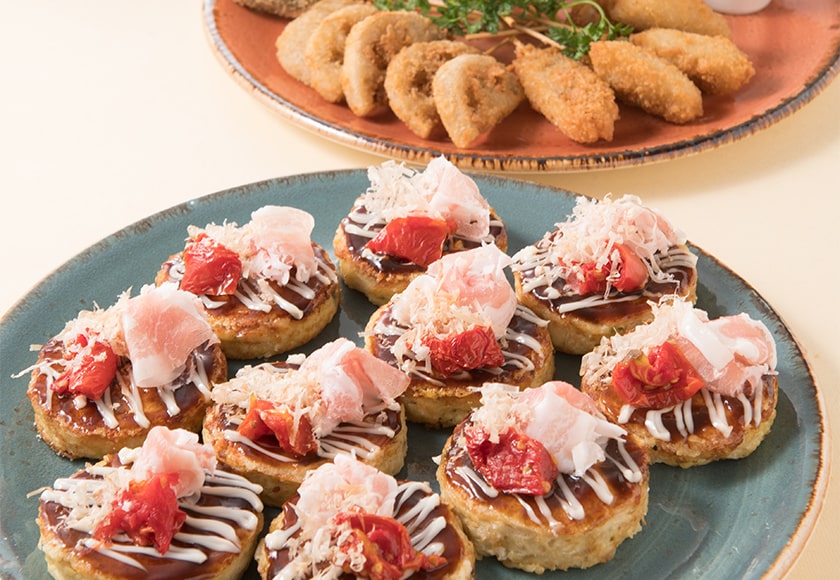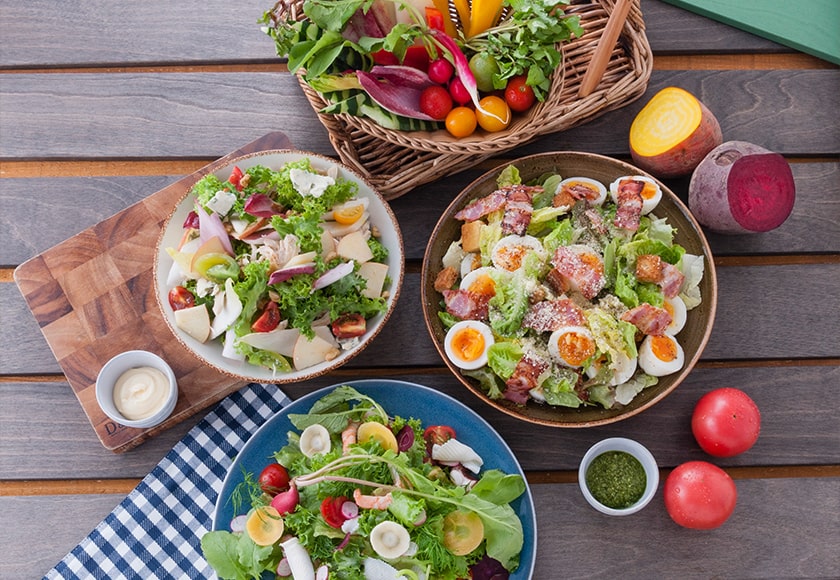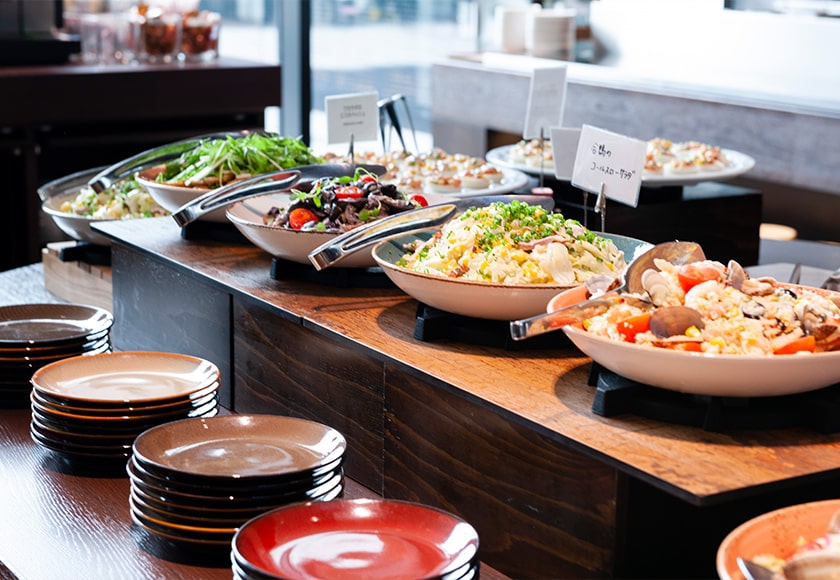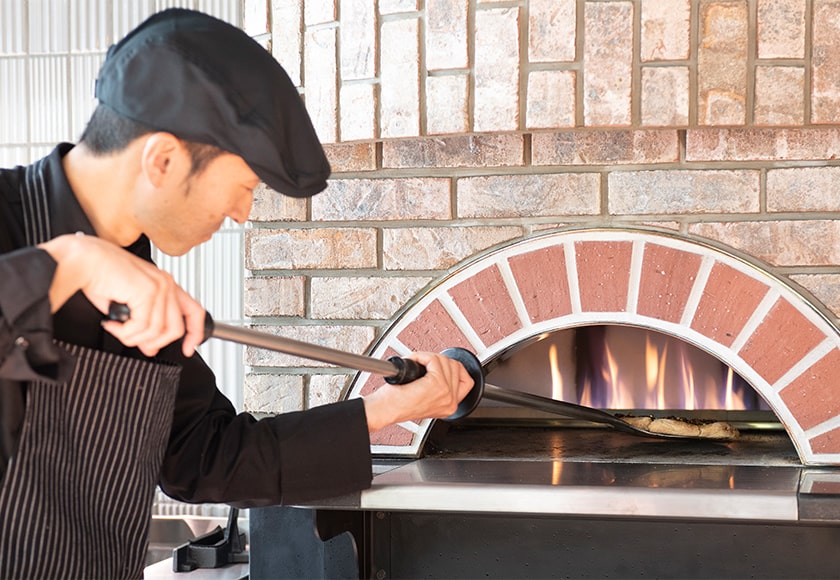 "The taste of breakfast in nature" — Italian-themed menu
The restaurant on the 1st floor offers special breakfasts that fuse the Osaka-like "Culture of food made with flour" with Italian cuisine.
The restaurant is also home to the "Vischio Pinsa", a light pizza-like dish that uses soybean and rice flour—original dishes associated with Osaka—and kiln-baked fresh vegetables that bring out the deliciousness of the ingredients.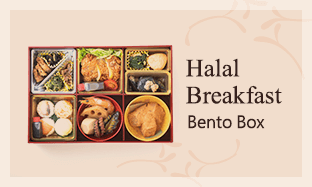 Hours / Prices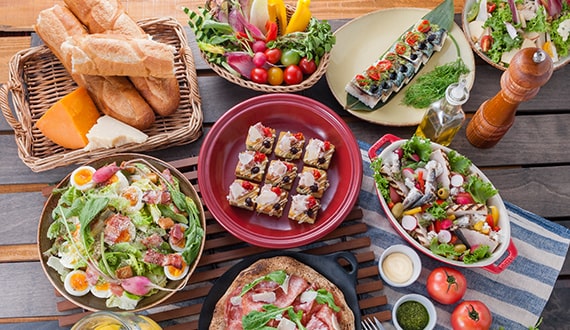 Hours
7:00 am – 10:00 am (Last order: 9:30 am)
Prices
Adults: 2,160 yen
Children (6 to 12): 1,080 yen
Lunch Buffet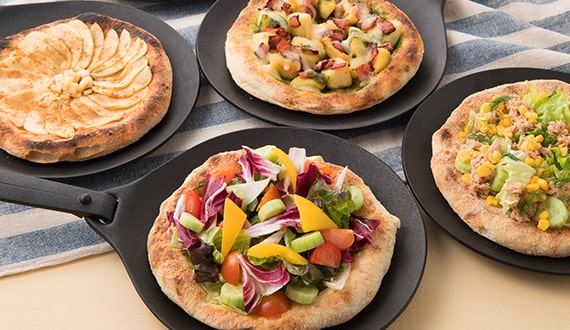 Enjoy a wide selection of menu items including the original "Vischio Pinsa", freshly baked in the restaurant's kiln, as well as various Osaka and Italian fusion dishes such as galettes, pastas, and our Italian Deli.
Orders come with dessert and a drink bar on Saturdays, Sundays, and holidays.
Hours
11:30 am – 2:30 pm (Last order: 2:00 pm)
Price (90-minute limit)
<Weekdays>
Adults: 1,080 yen
Children (6 to 12): 756 yen
<Sat. / Sun. / Holidays>
Adults: 1,620 yen
Children (6 to 12): 1,080 yen
Dinner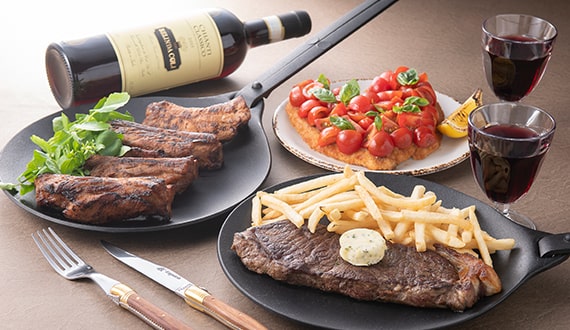 Dinner includes delicious Italian a la carte dishes as well as alcoholic beverages, perfect for unwinding after a long day's work or for a lovely date. Private rooms and dinner plans for parties or friendly get-togethers are also available. Come and experience unique Osaka-inspired Italian dishes.
Hours
5:00 pm – 9:30 pm (Last order: 9:00 pm)
* Closed for dinner on Sundays and national holidays.
Prices
A la carte: Starting at 540 yen
Party plan: Starting at 3,500 yen (includes one drink)